Folkeando - Music from Argentina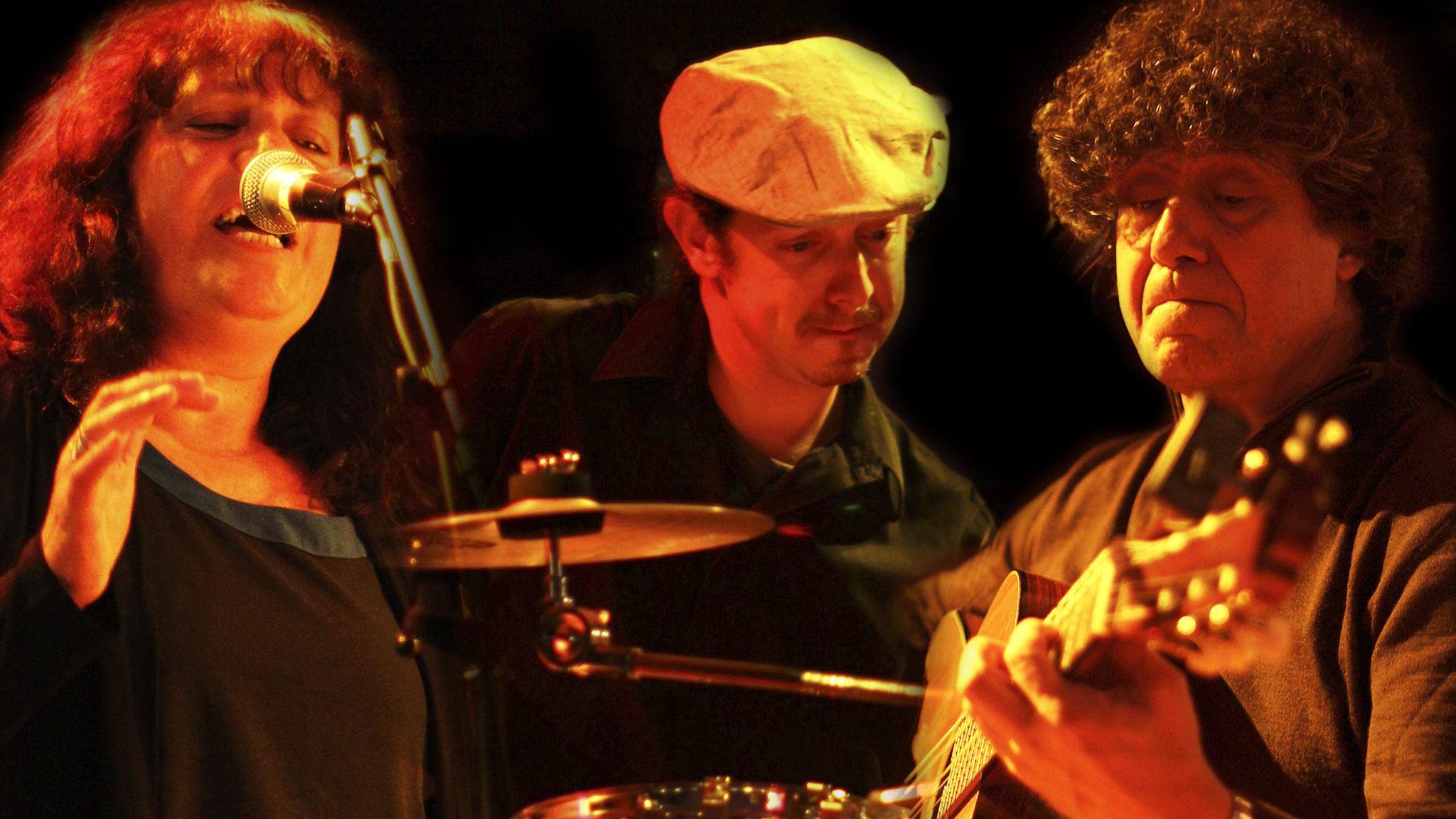 South American Music is a music of mixed styles and influences, a music based on strong tradition and at the same time undergoing constant change.

Folkeando performs Argentinian folk music as well as traditional music from other South American countries. The trio has also been influenced by local; that is Nordic folk music. 

Folkeando's characteristic is their unique combination of detailed musical arrangements and Argentine folklore special soul and rhythm.

- Roberto Amerise: Guitar and vocal
- Isabel Sciutto: Vocal and flutes
- Fernando Massino: Bombo Legüero, Percussion and vocal

The trio, is based in Copenhaguen/Malmö.

More info: www.folkeando.com

 

Listen to our music at Spotify!


 
 

Trio + Trio - Folkeando + Trio Amerise
Argentinian folk tunes with classic sounds


Trio + Trio is a collaboration between the Argentine folk music ensemble Folkeando on the chamber music trio "Trio Amerise" (www.trioamerise.com). The collaboration offers Argentinean folk music in a new form, as the original musical culture enriches with the amazing sounds of Trio Amerise's classic instruments.

Her is a litle video from our concert at Østerbro Koncertforening.